Shop By Category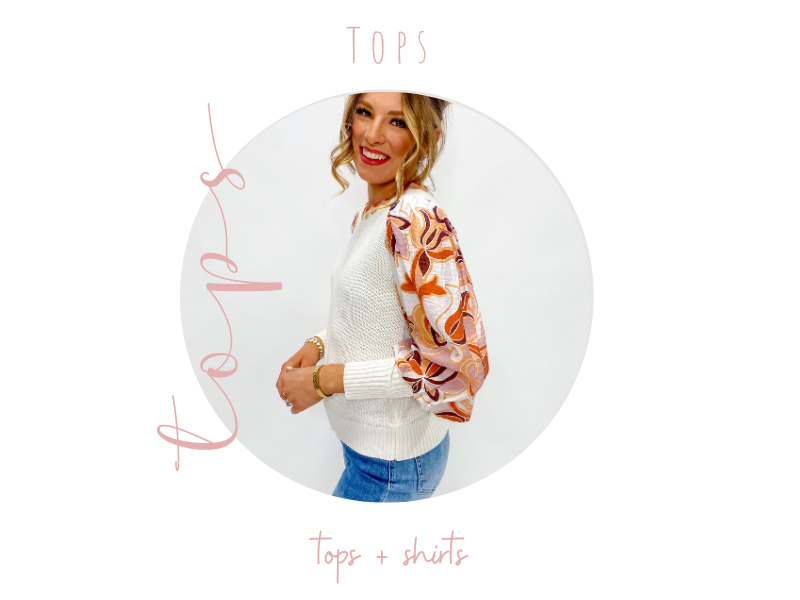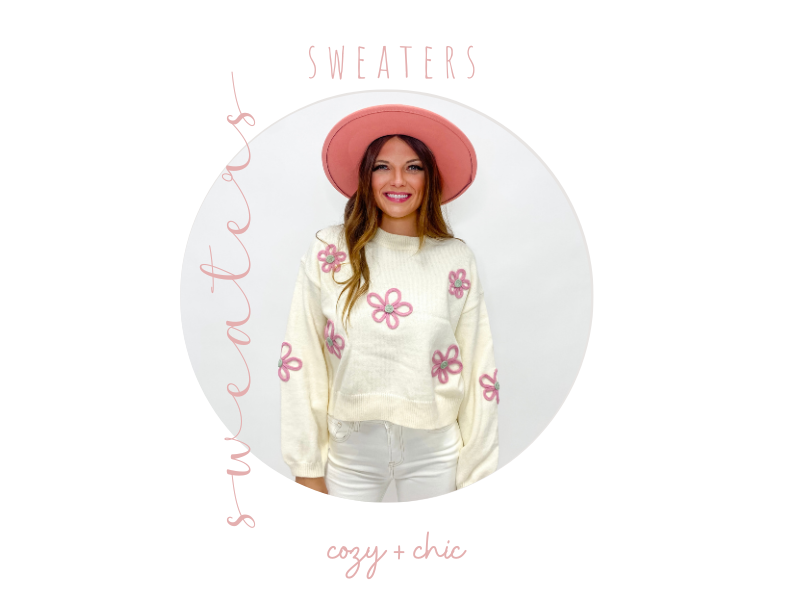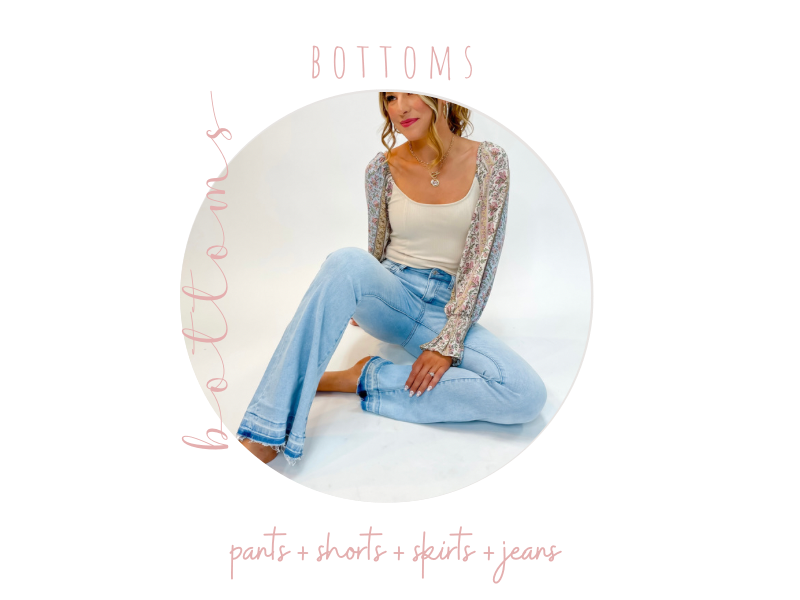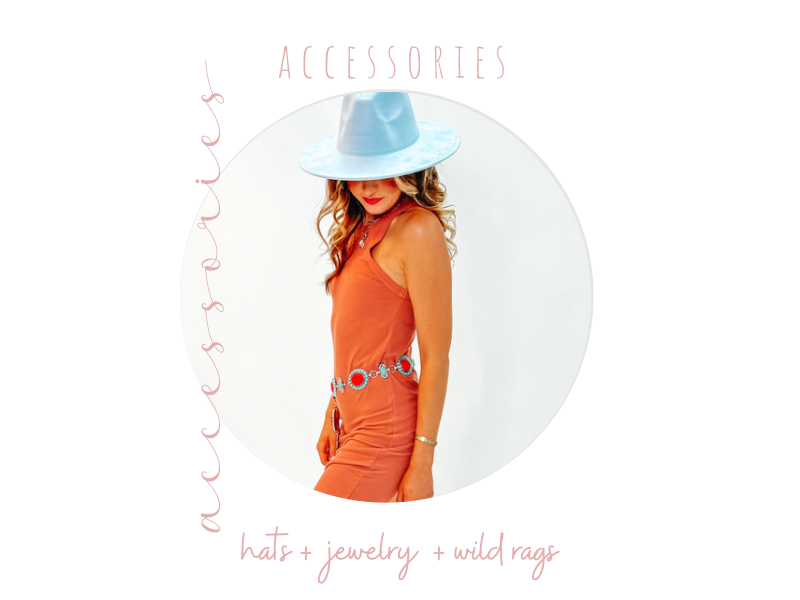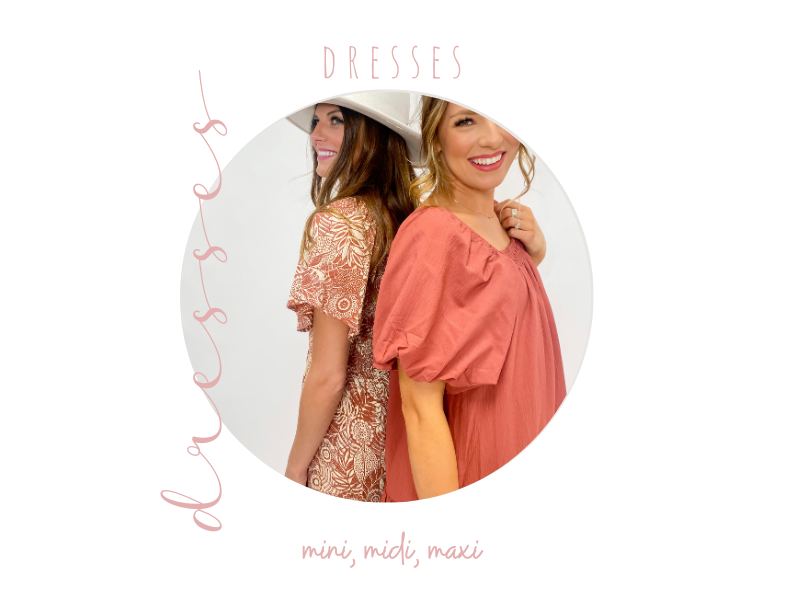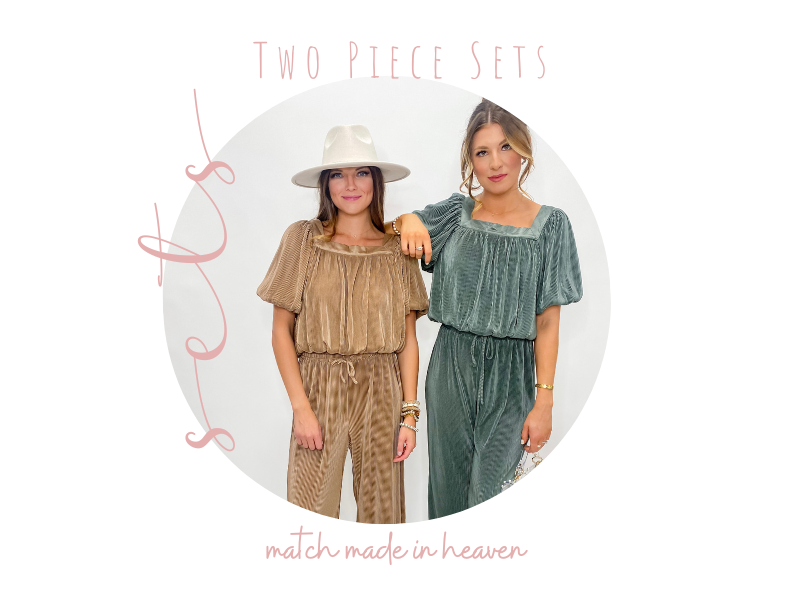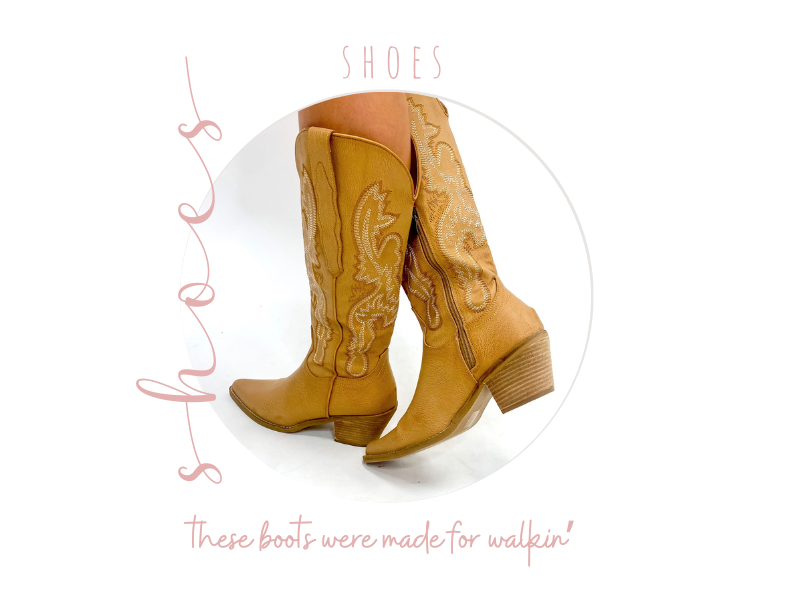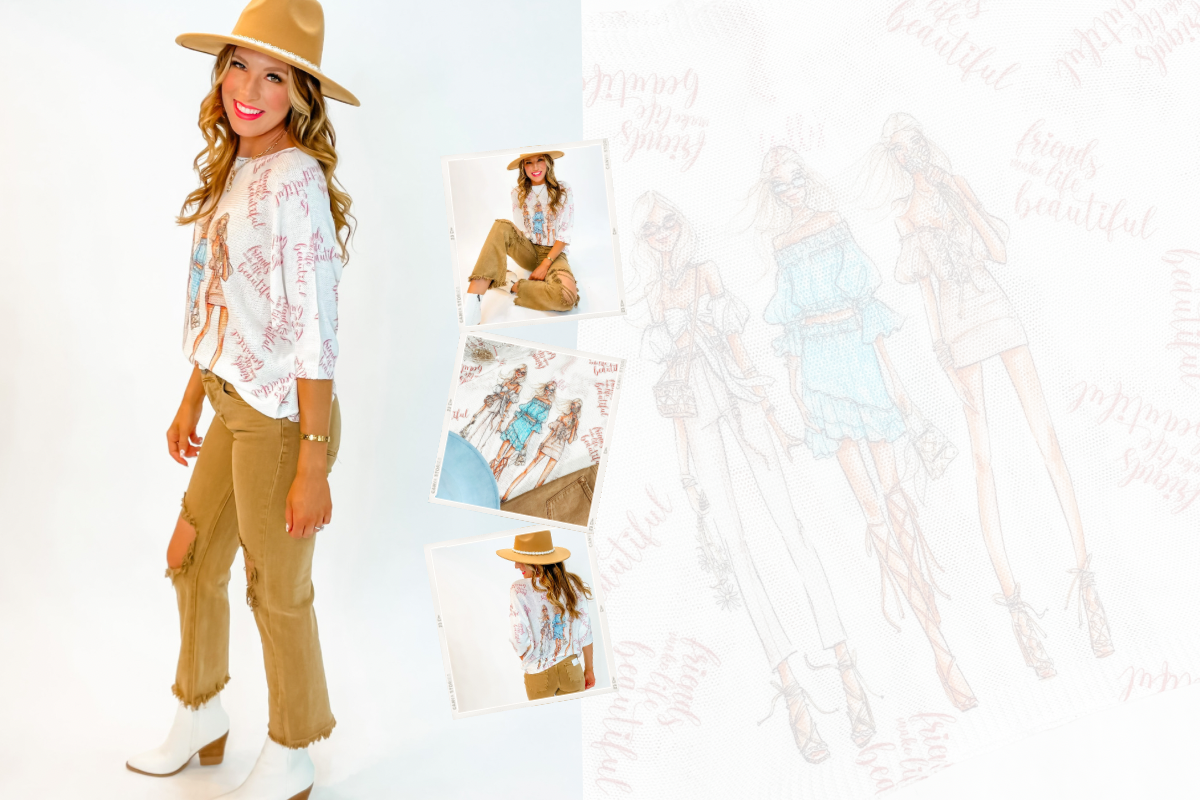 A Scrap Work Boutique Exclusive
The perfect birthday gift for your best gal pal or think ahead to holiday gift exchanges!
Who wouldn't love this gorgeous friendship sweater?
& don't forget to buy one for yourself!
$59.95
a little edge
live on the edge with these not so basic best sellers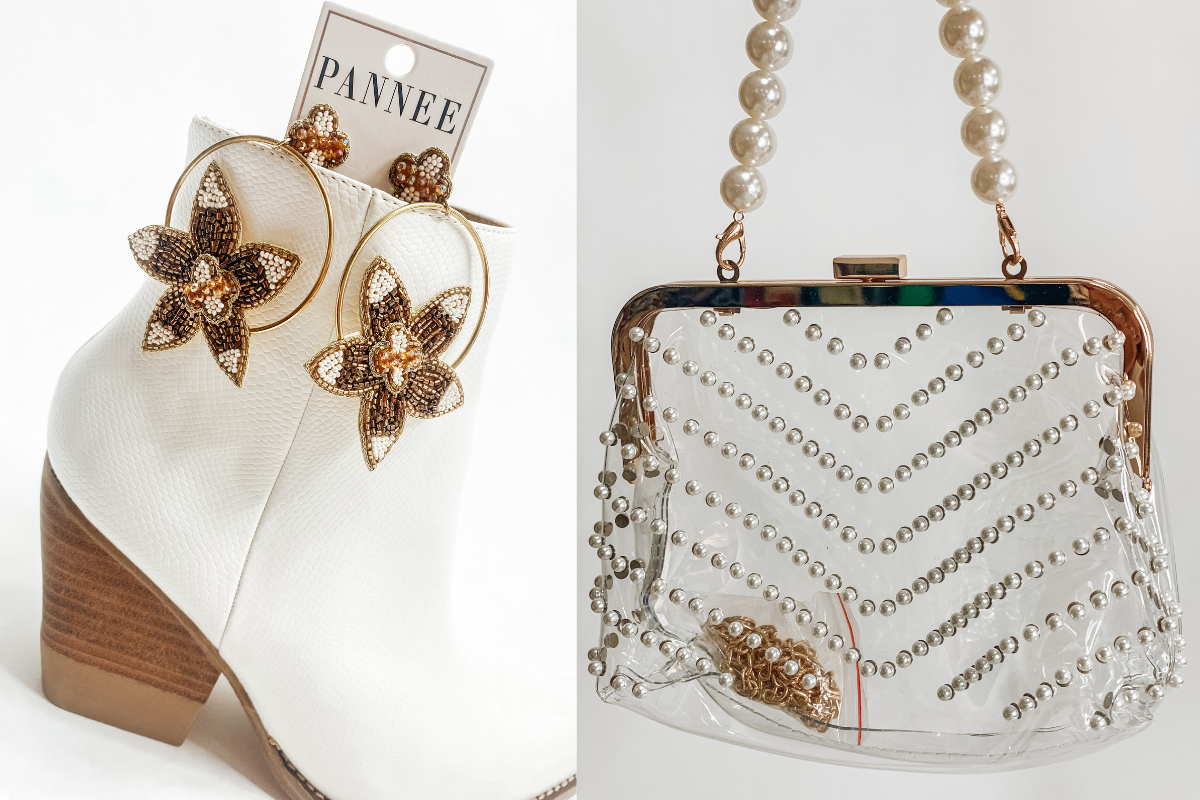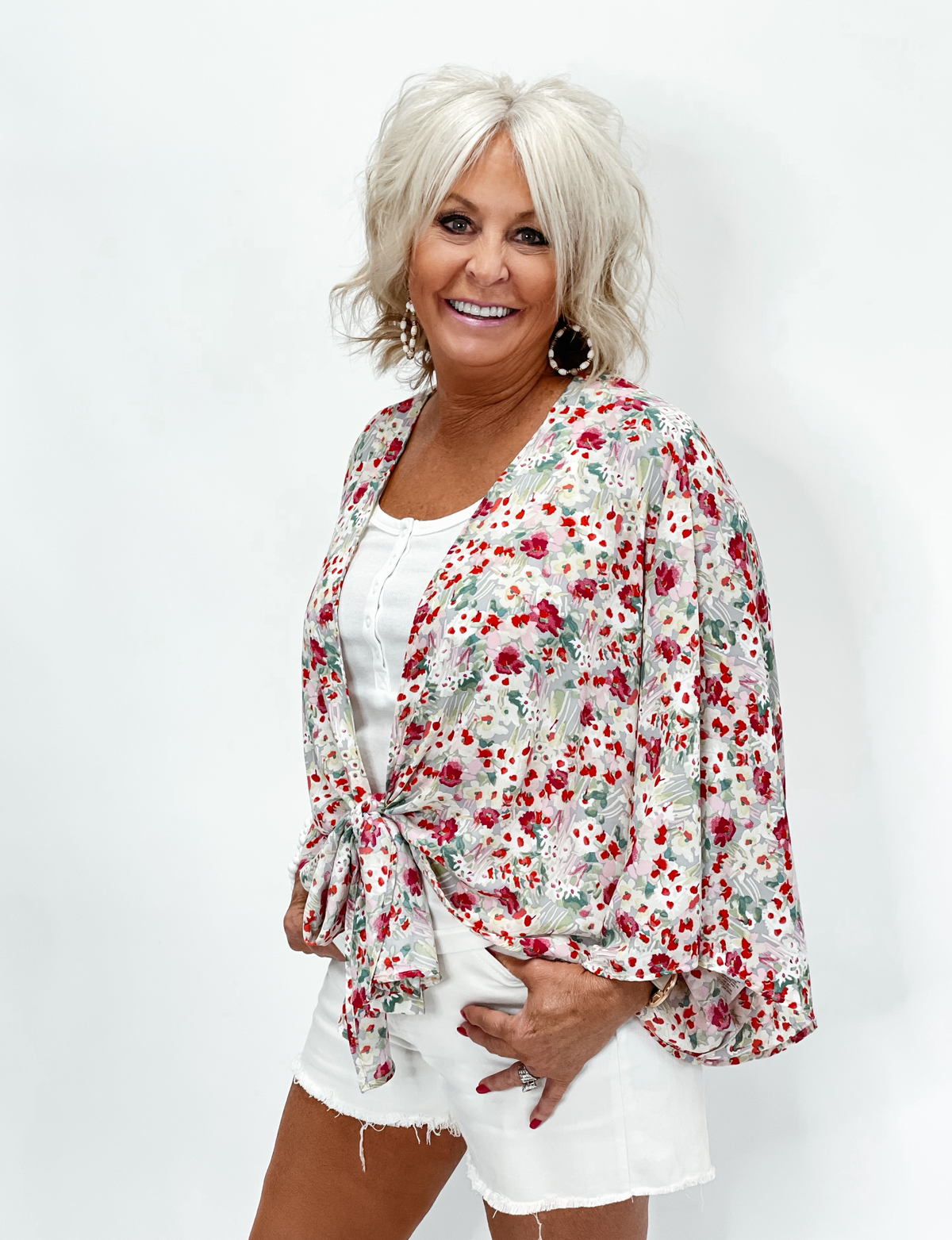 Hey Girlfriend
Welcome to the SWB family! We are a small team with a passion to make you feel beautiful everyday. In 1991 we started Scrap-Work as a cottage industry. It blossomed into a thriving wholesale business, and we supplied boutiques up and down the coast. Then we came full circle back to a traveling retail boutique and online site. We strive to lead the way in beachy, boho fashion for women of all ages. Bring your mom, bring your Nana, and bring your daughters. We have something wonderful for each of you! 
XOXO,
Jaci & the SWB team